About the Artist & Family Links
www.valscreativedesigns.com For inquiries or to order write to val:val@valscreativedesigns.com
Val O'Connor has been a resident of South Florida since 1986. She was raised in Cleveland and Philadelphia, lived in Israel for 2 years and spent a summer in Guatemala. Attended Pennsylvania Academy of Fine Arts and Temple University. Later lived in Toledo, Ohio and Sherman Oaks, Ca. Worked in accounting since 1978 and has been working with wood since 1993 and loves the three dimensional quality of it versus the canvas. She is an editor, website designer and editor, loves taking photographs, loves animals, designs gardens, and plays piano. Check out her sites called Memories in a Nutshell, My Activity Page, and Pet Crazed People, and Vals Creative Web Designs.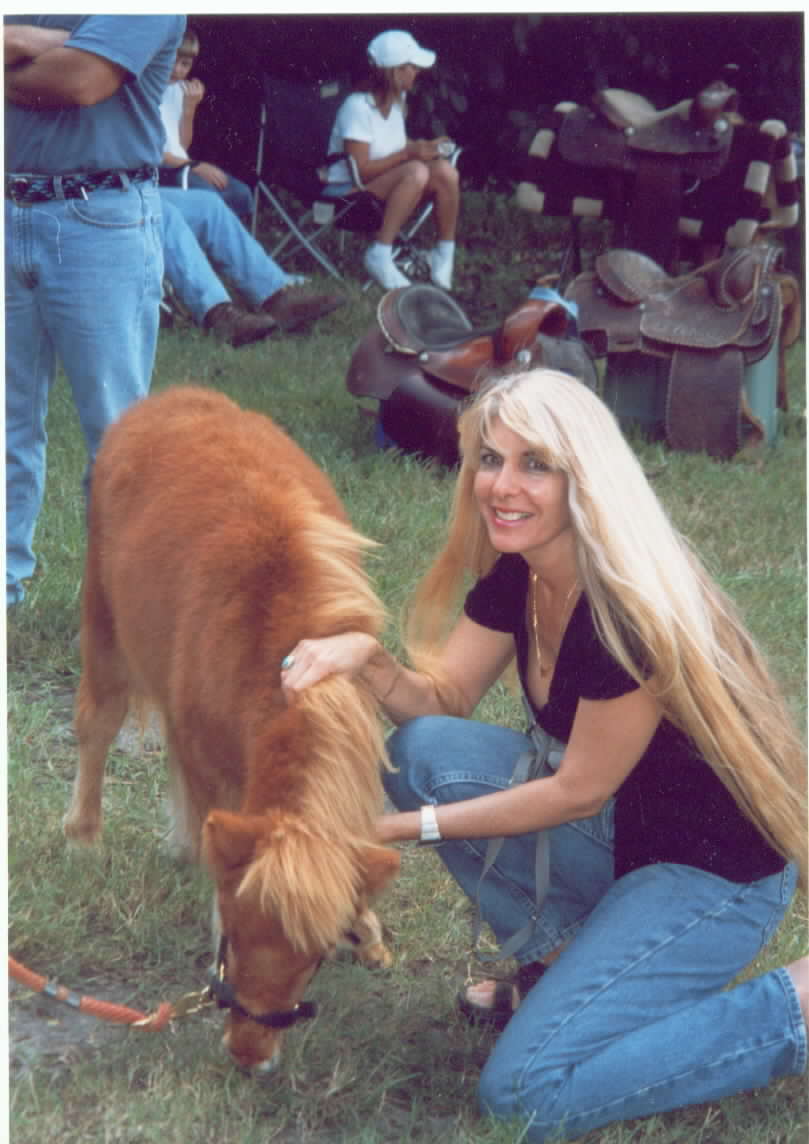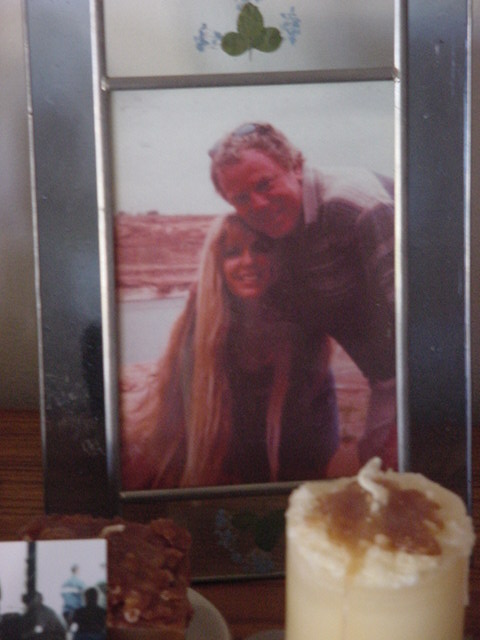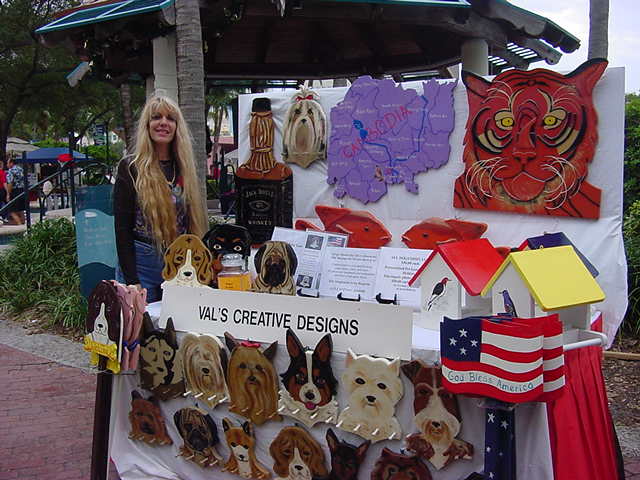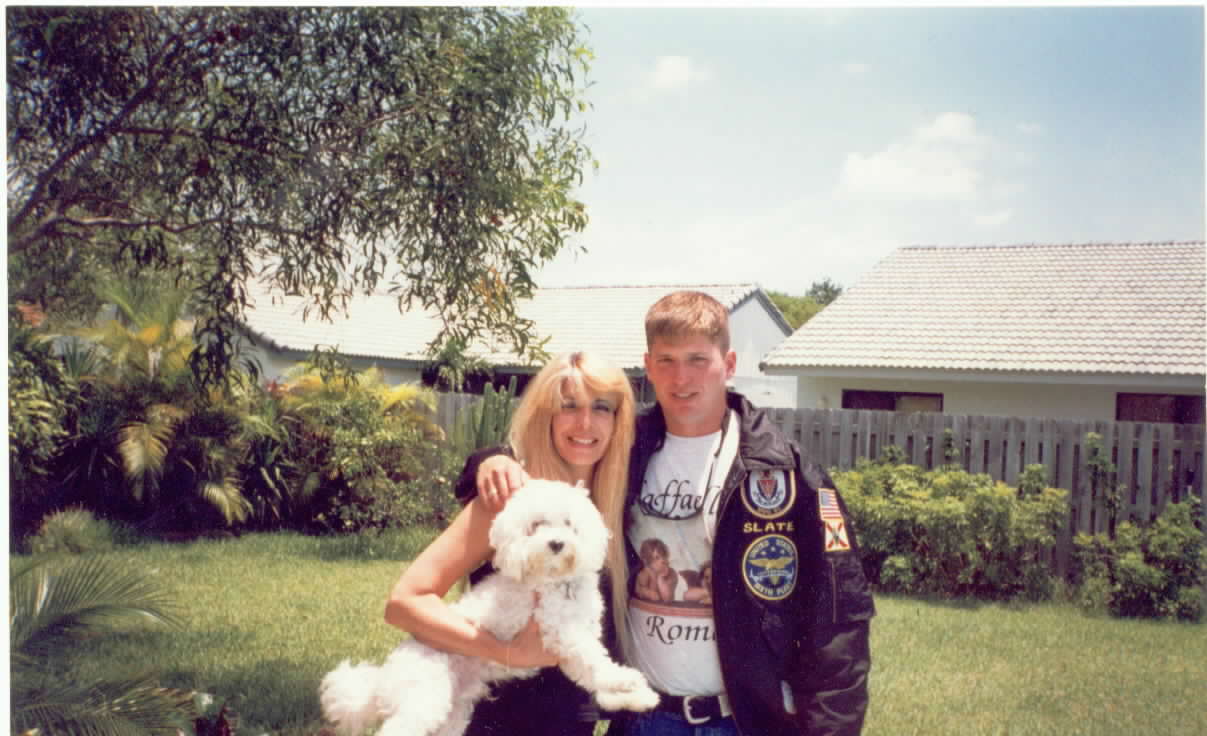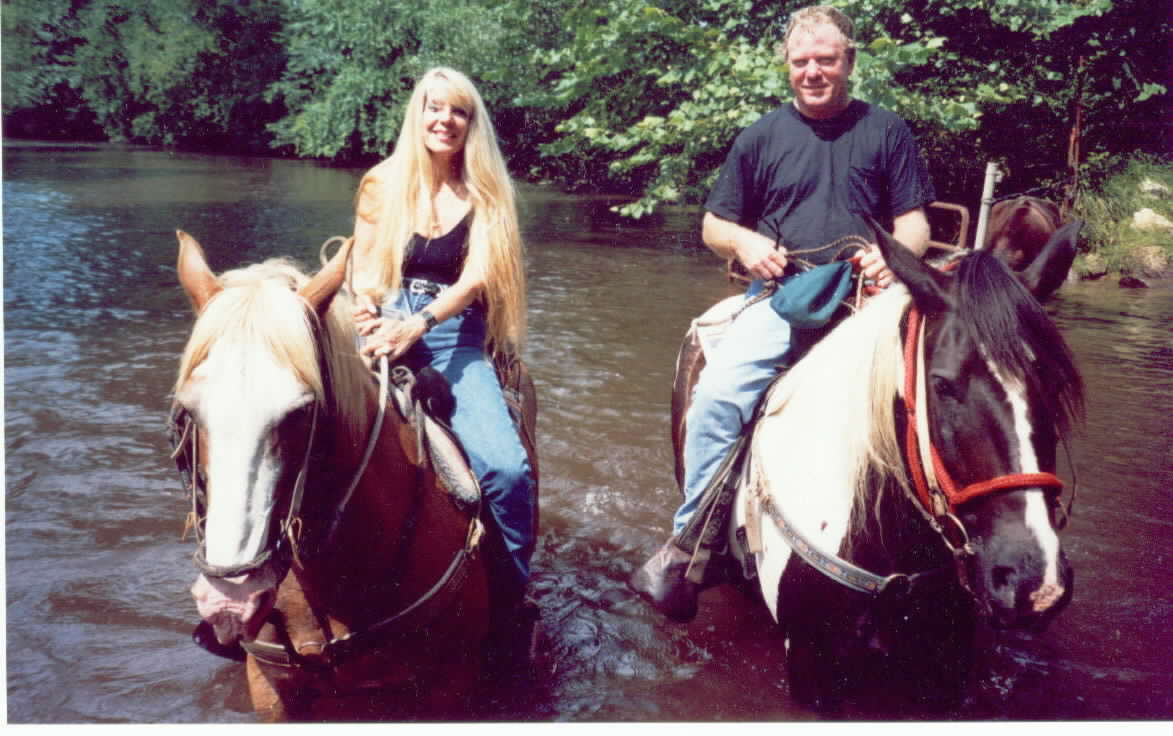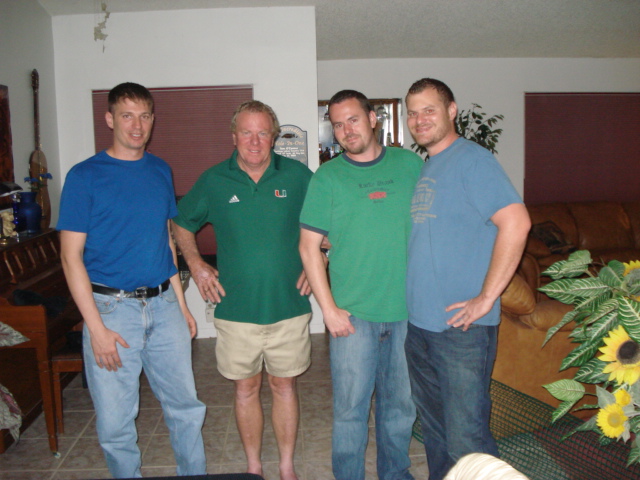 Val and her son Eric Slate & Magnum Tom and Val Eric, Tom, Dustin and Ryan O'Connor
and Grandchildren: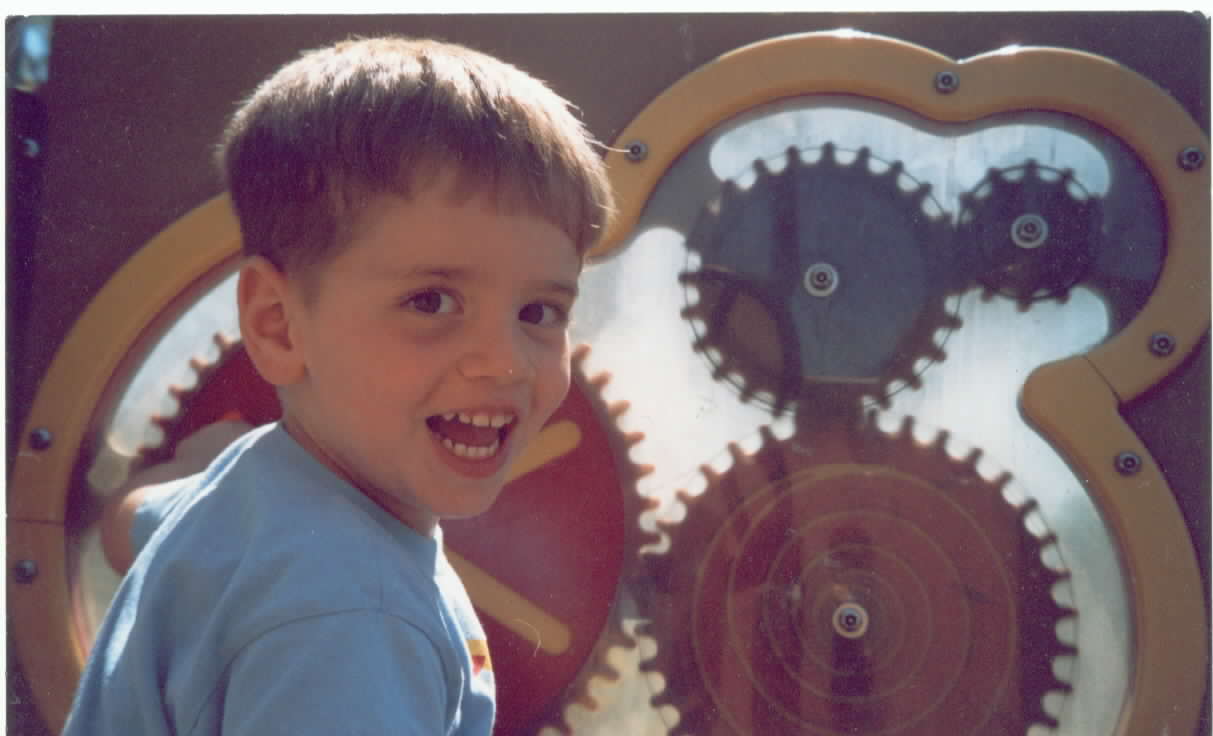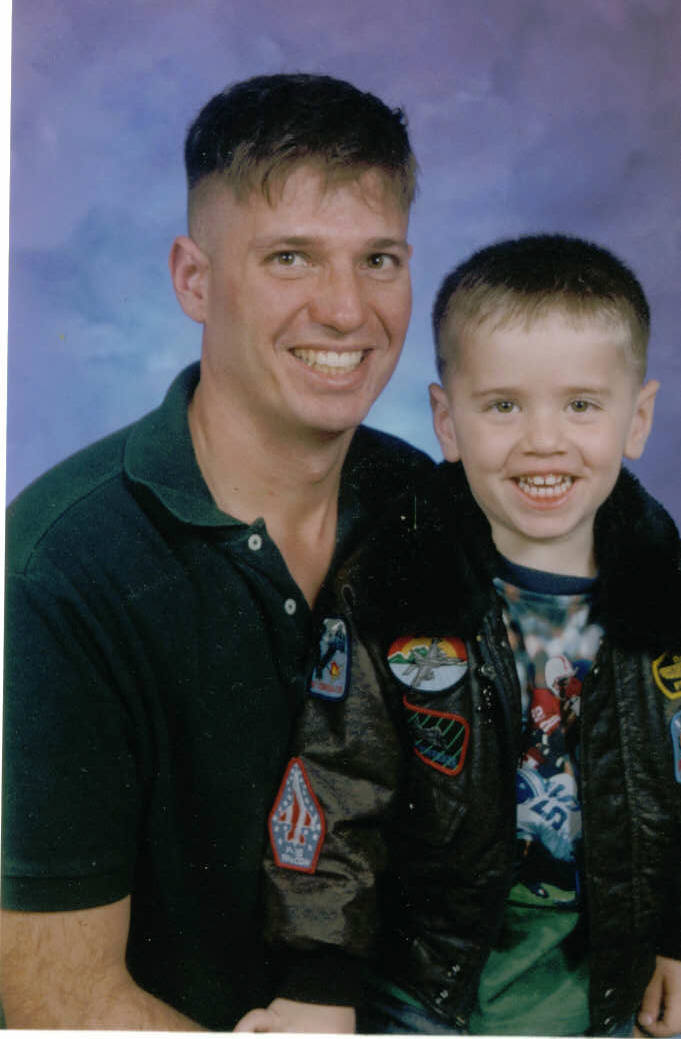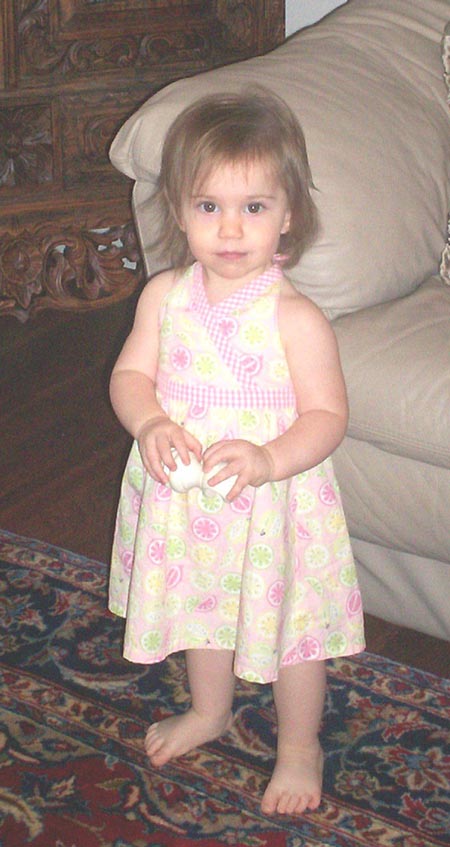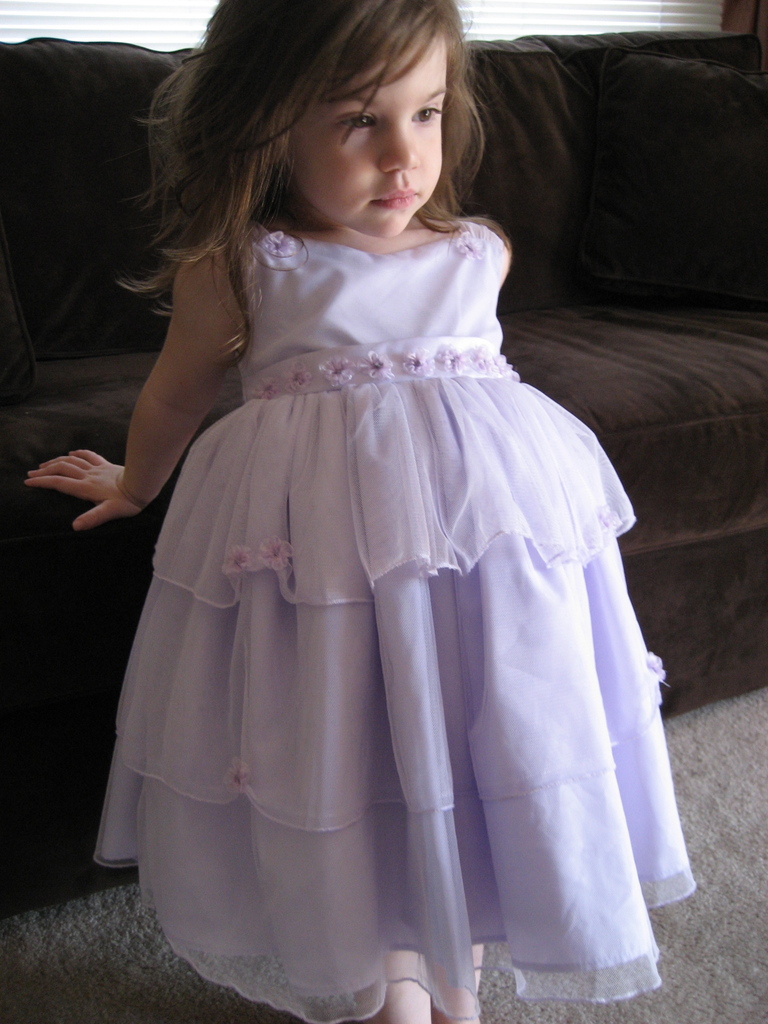 Brandon Slate '04 Eric and Brandon Slate Alexis Slate '05 Alexis '08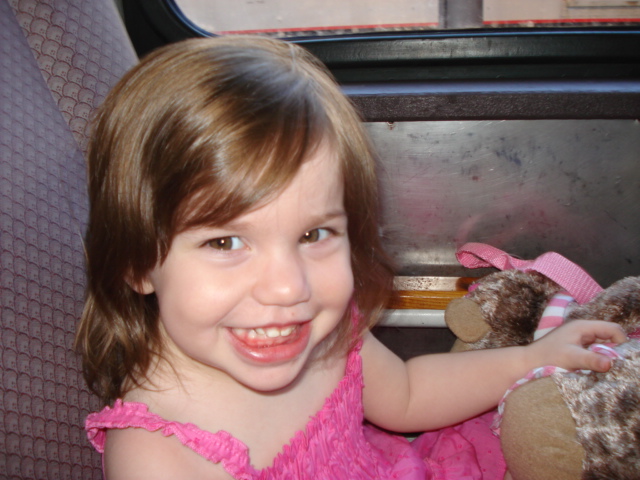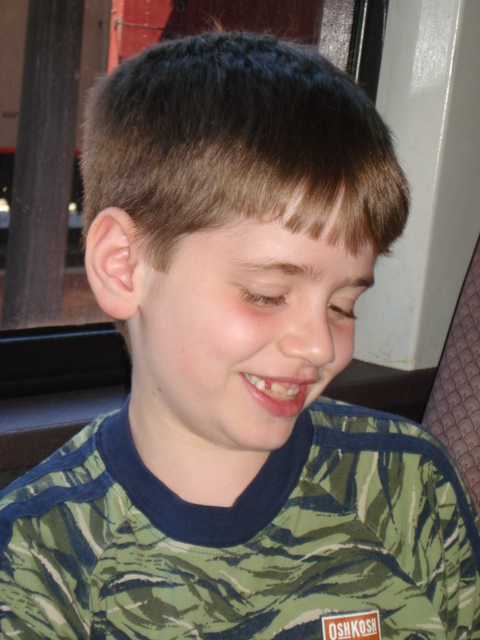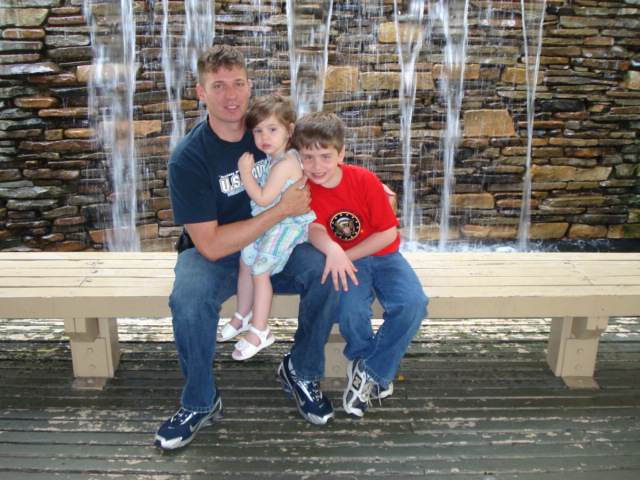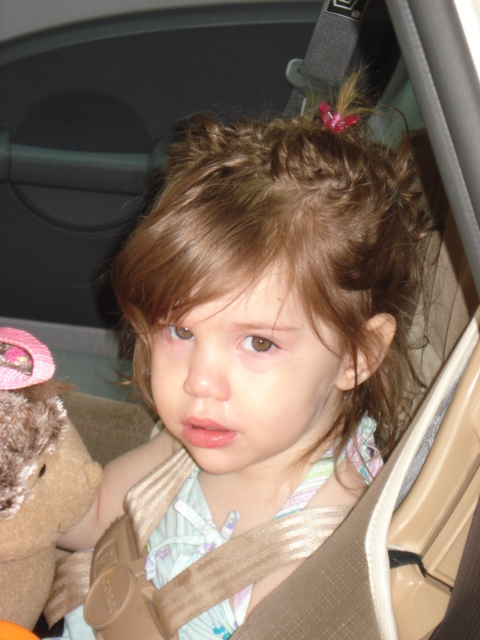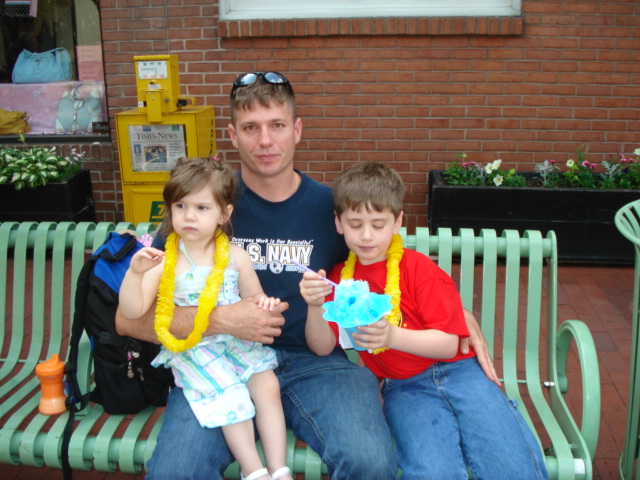 Maryland, June 2007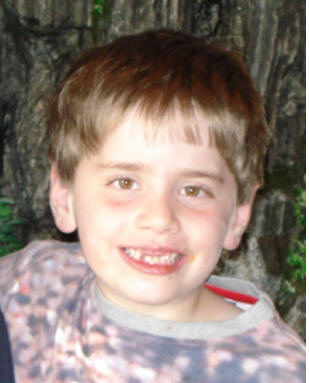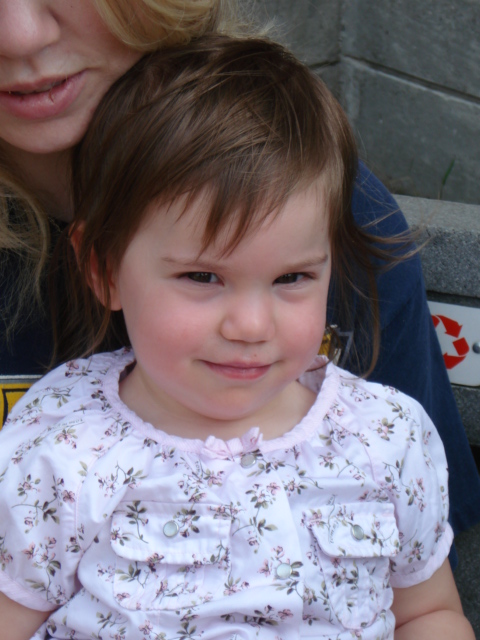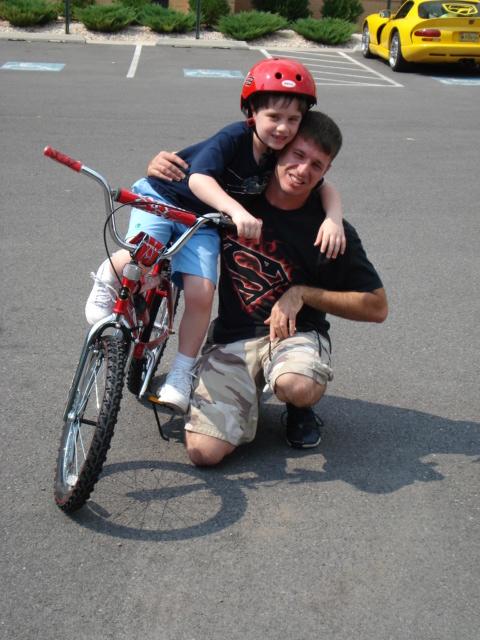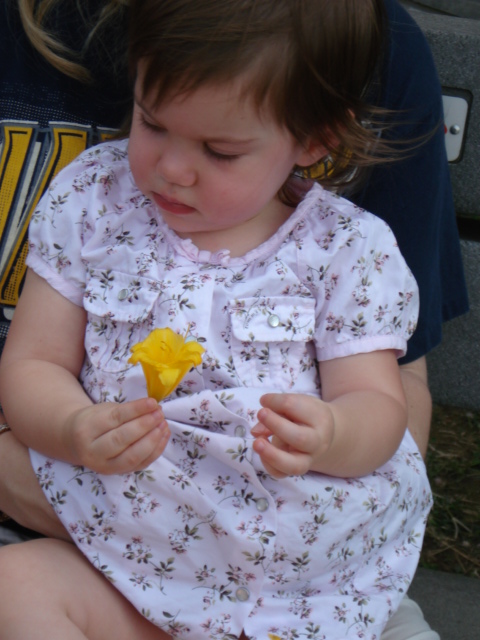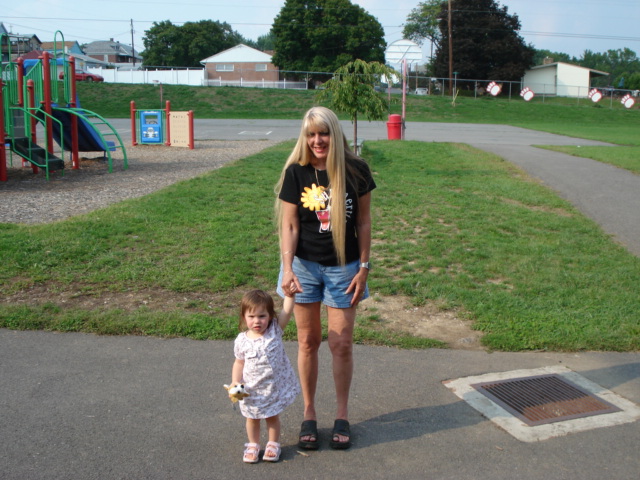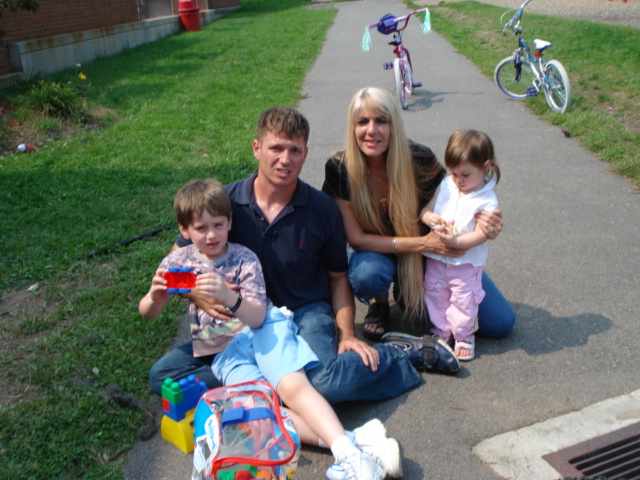 Maryland, Sept. 2006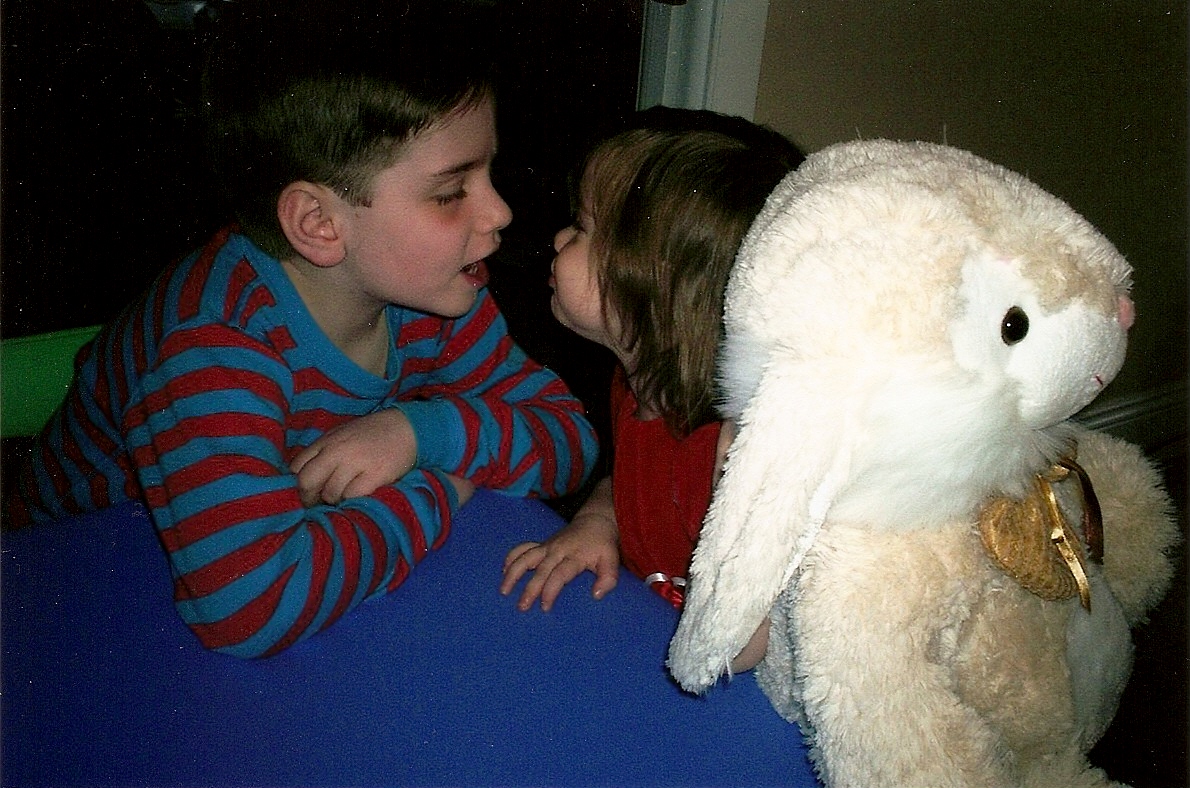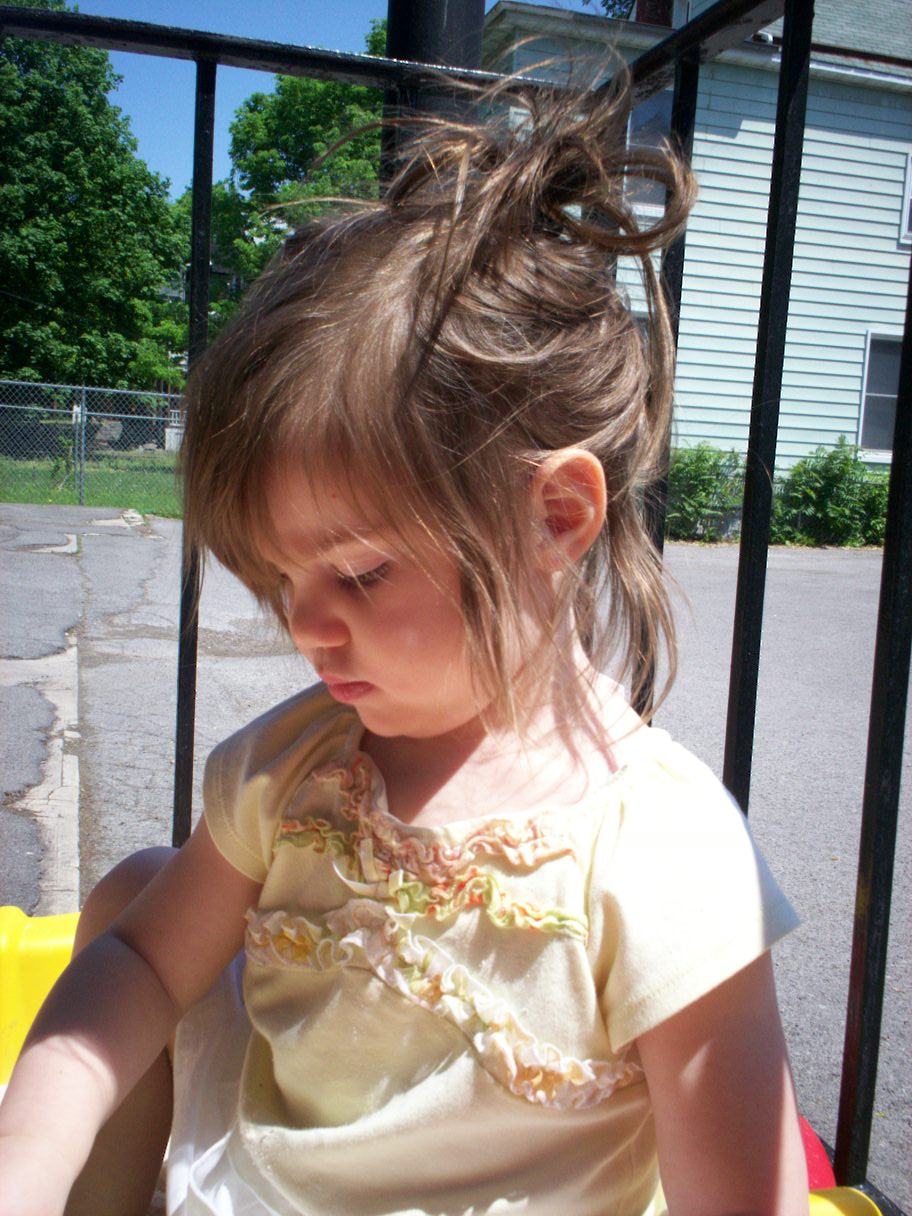 April 2007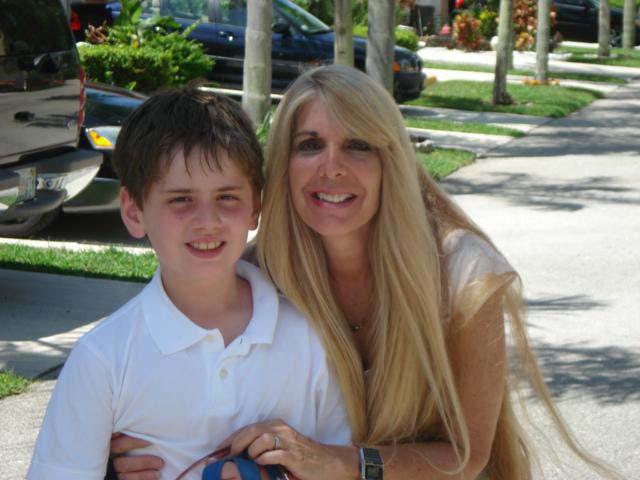 Florida, April 2009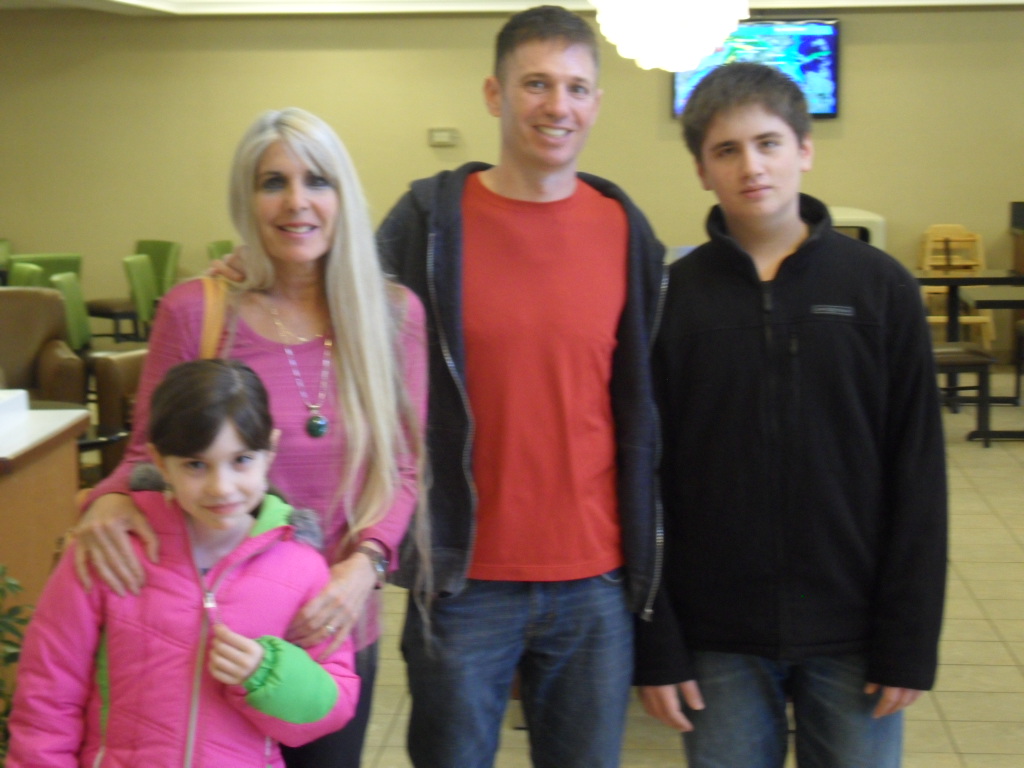 Maryland, March 2014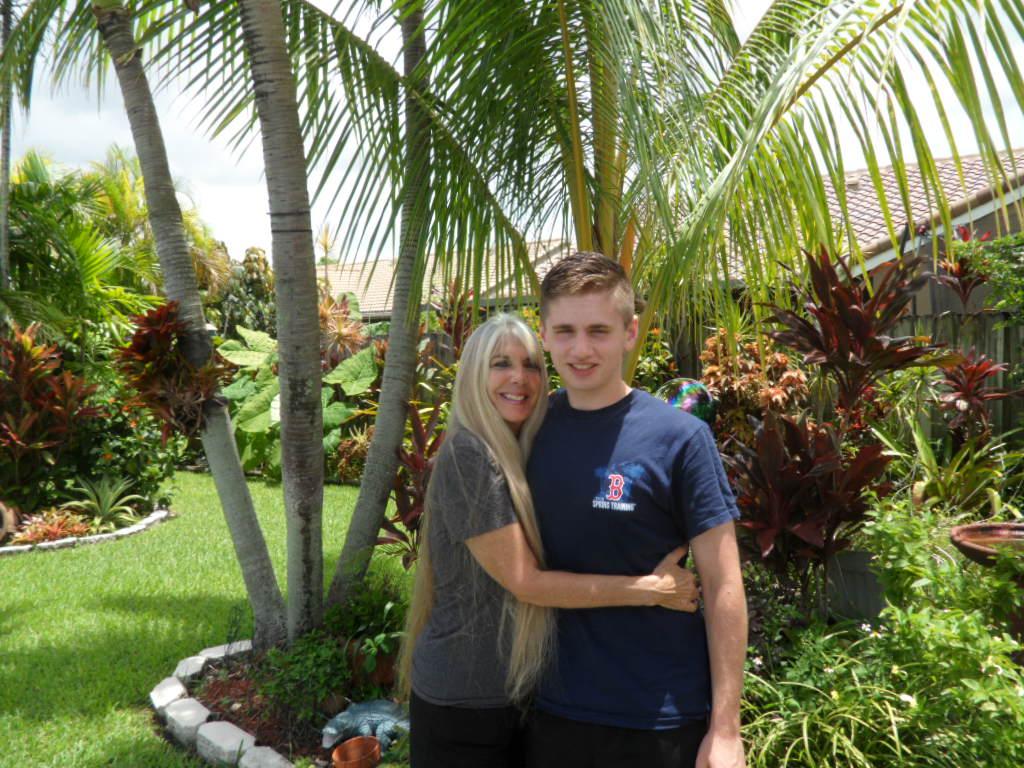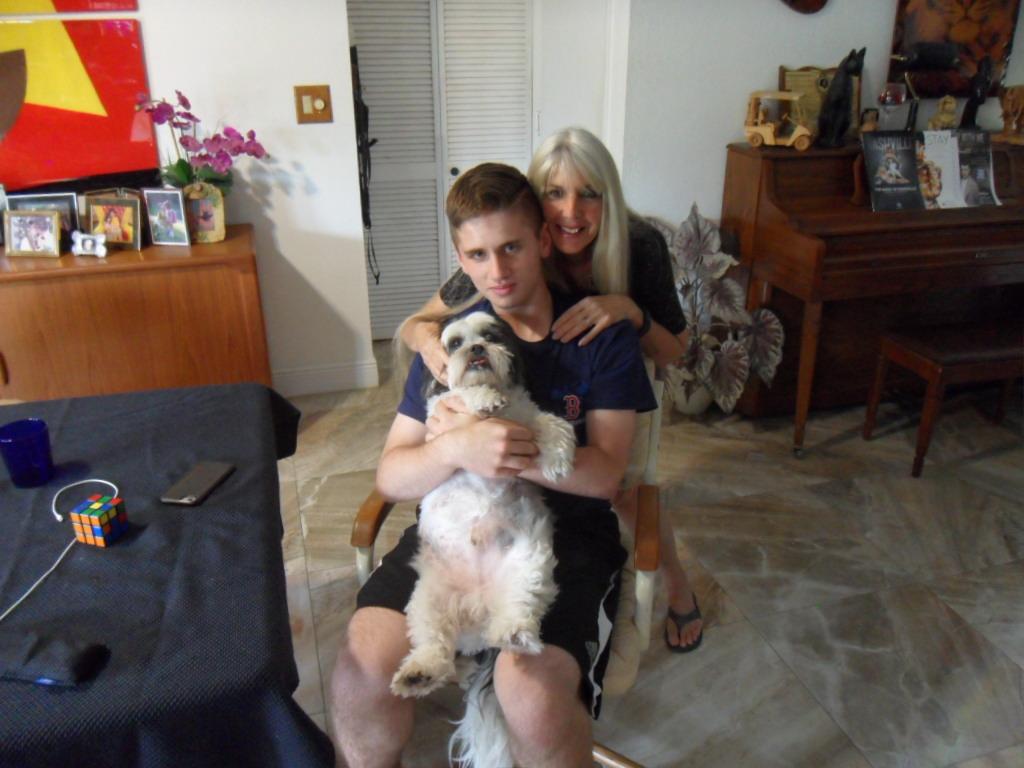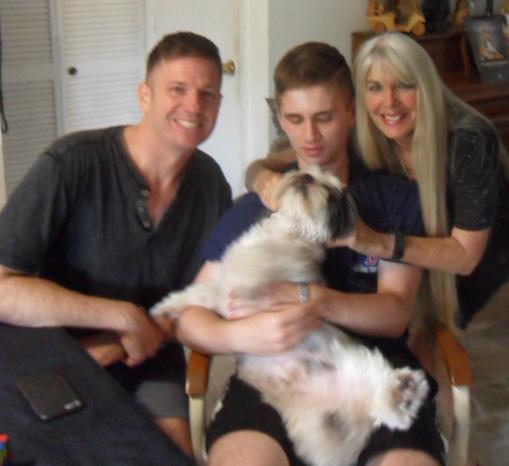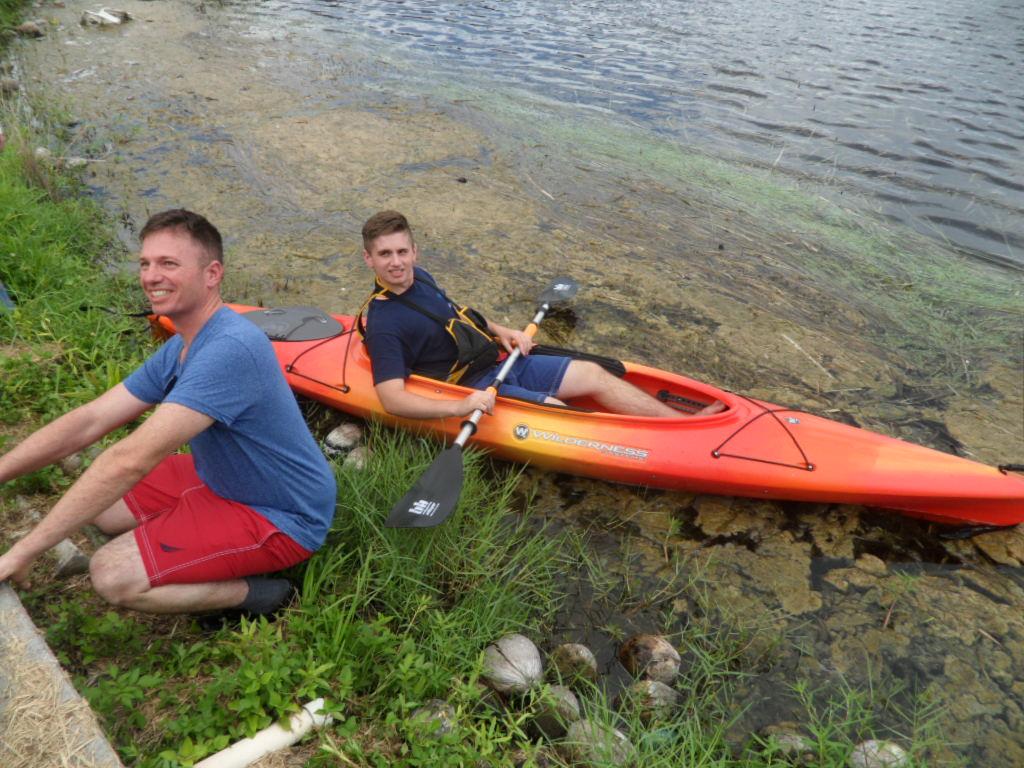 Florida, July 2016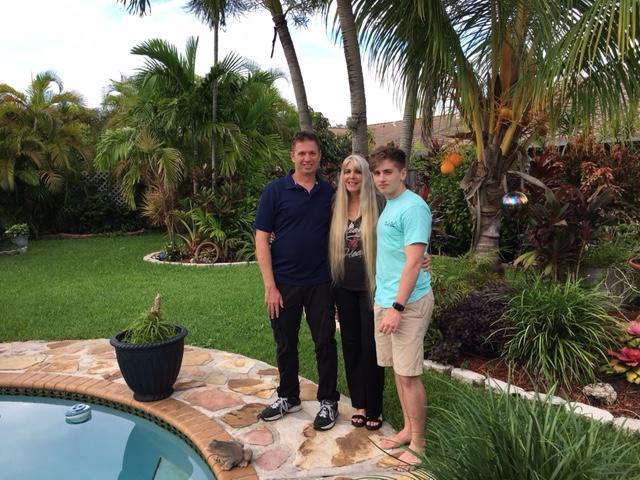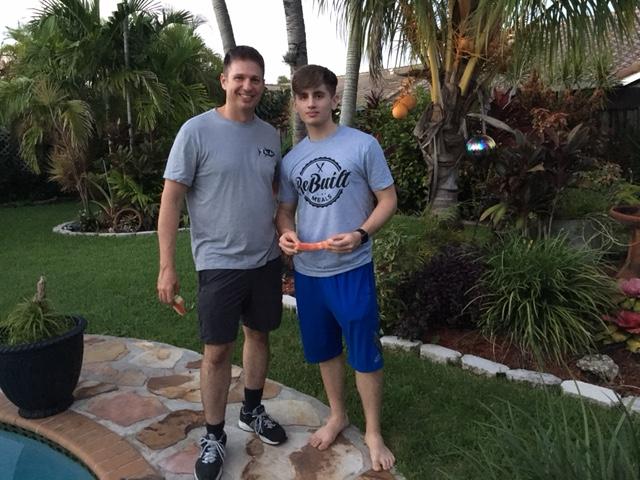 Florida, July 2017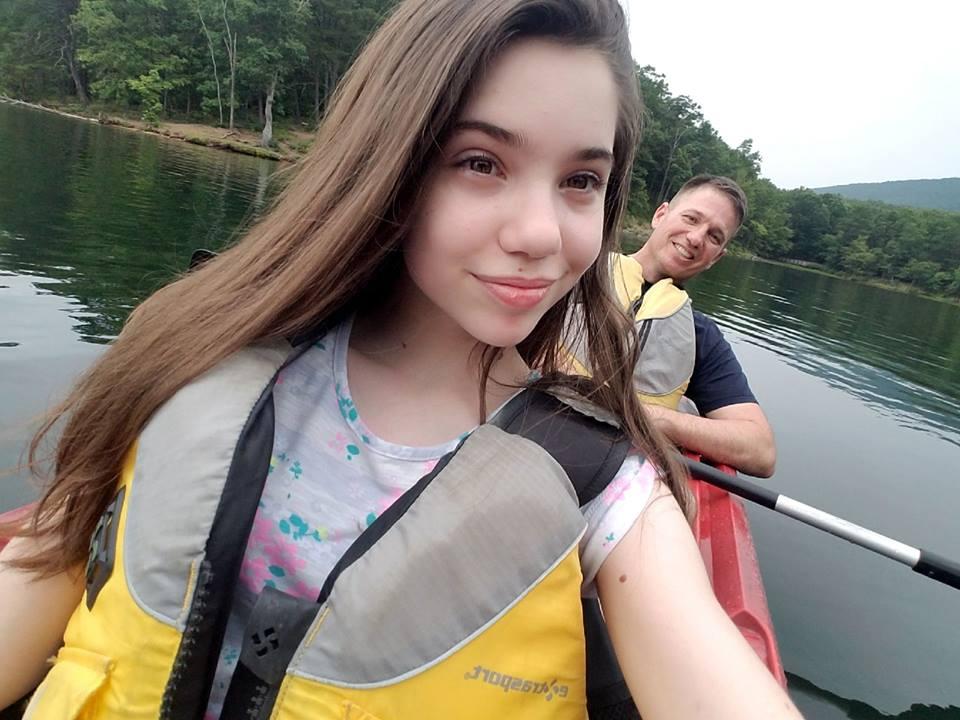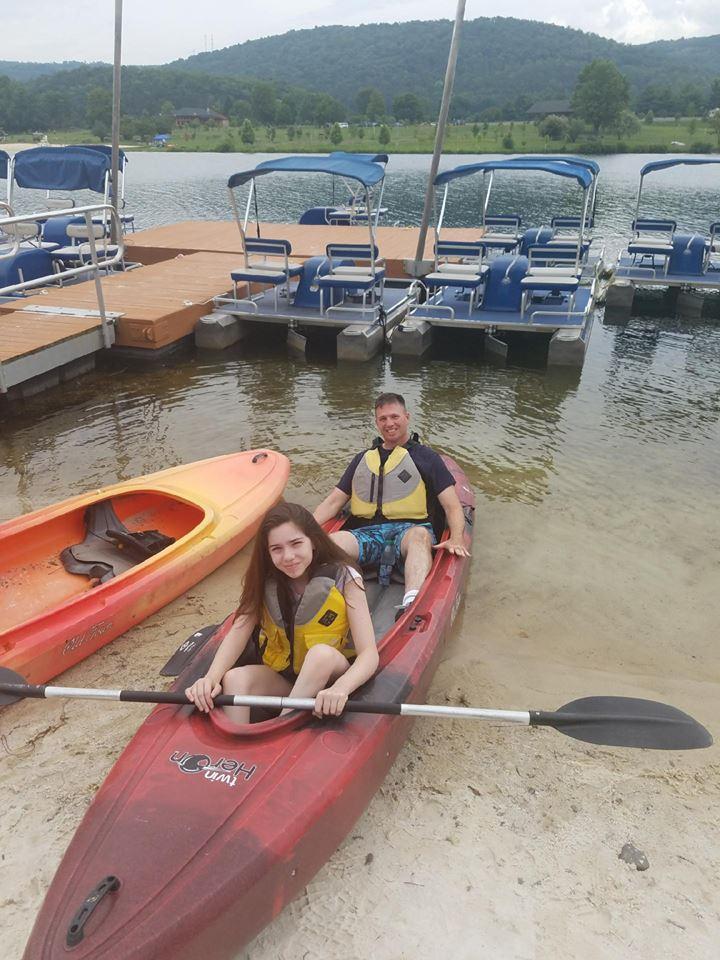 Maryland, July 2017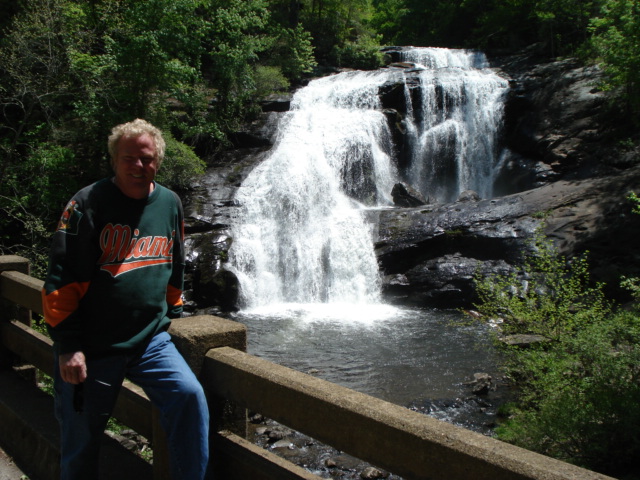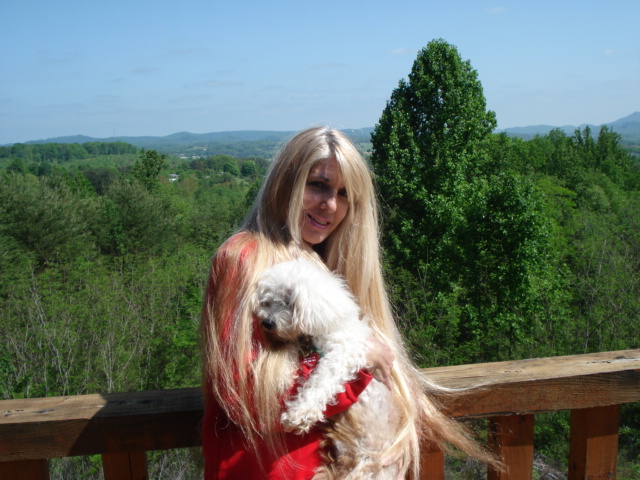 The Smokies, May 2008
In Memory of Magnum 7/2/92-05/30/08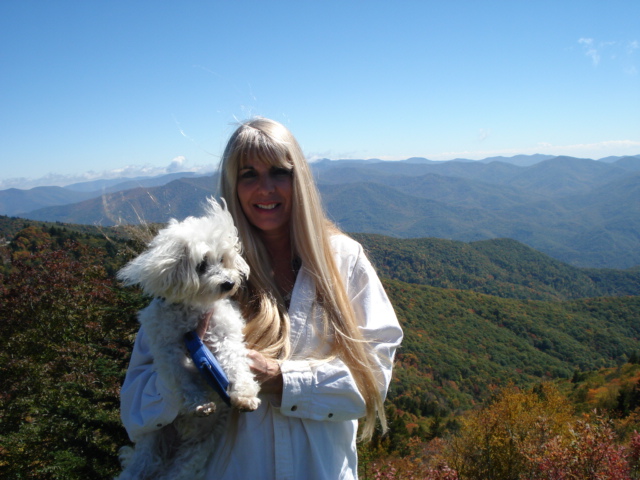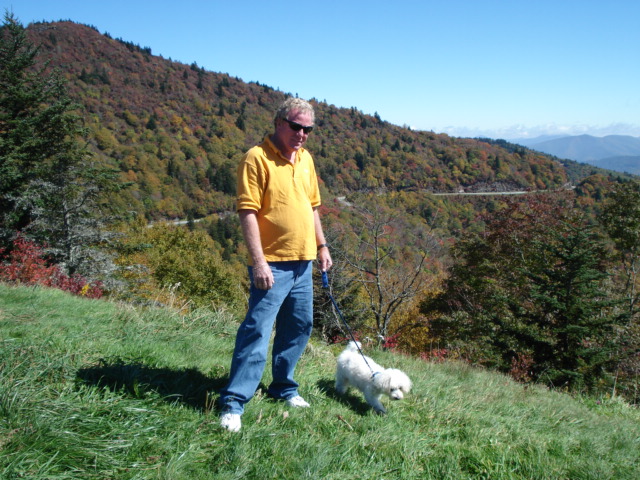 The Smokies, Oct. 2006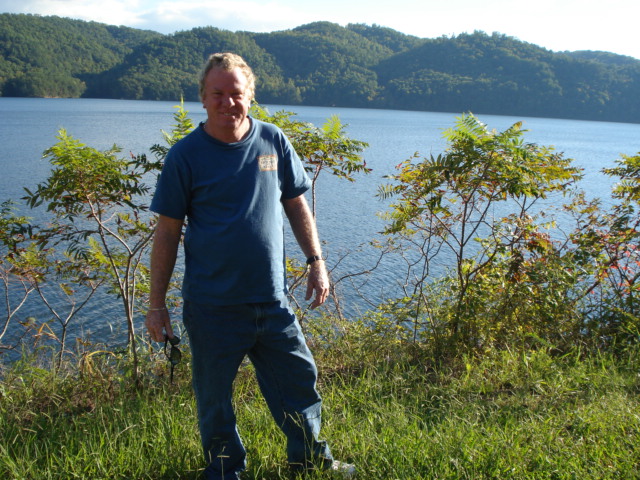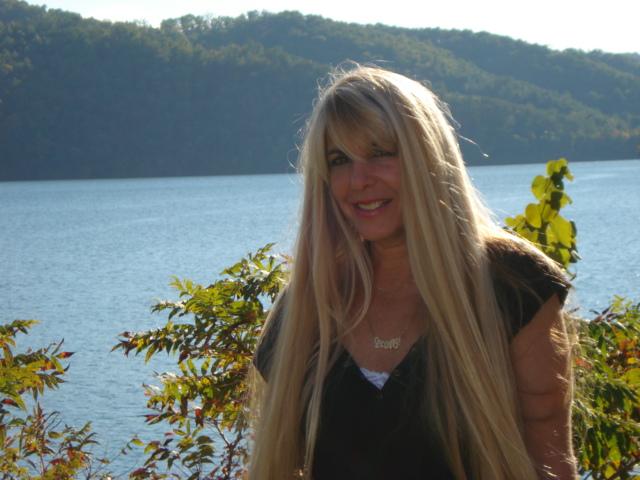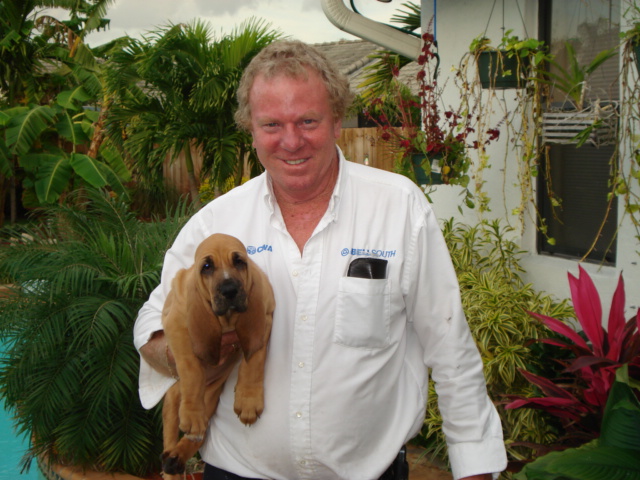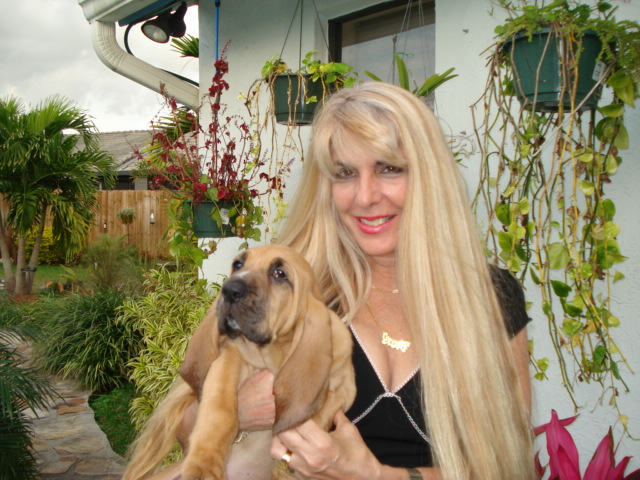 Our new bloodhound puppy, CUJO Jan. 2007 Cujo and Lucky's Page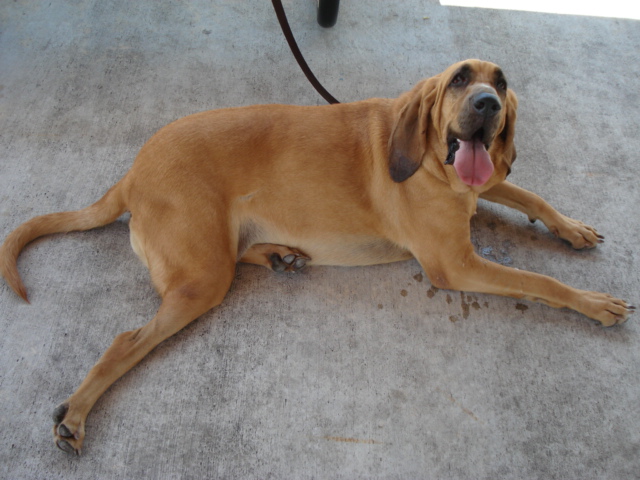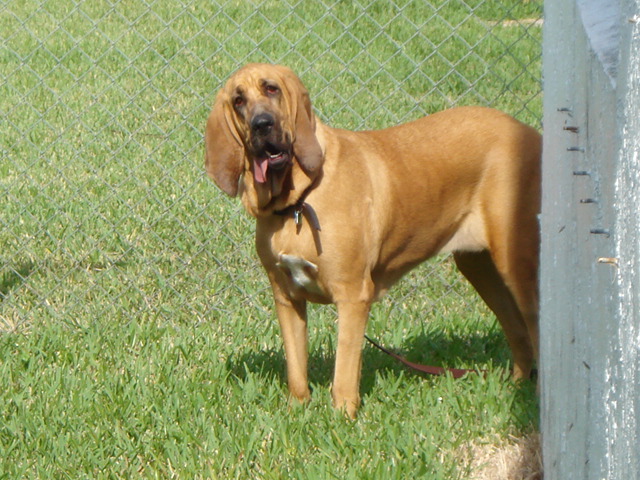 Almost 2 years later Oct. 2008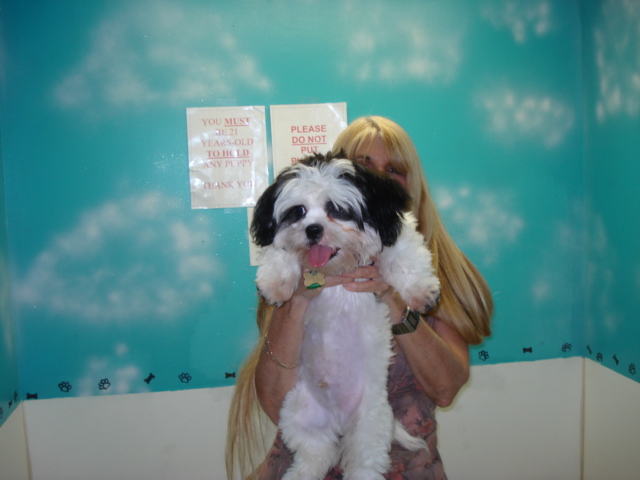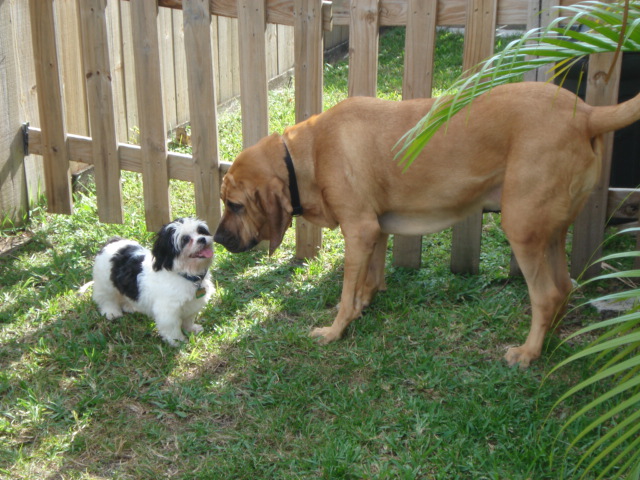 Our new puppy LUCKY Dec. 2008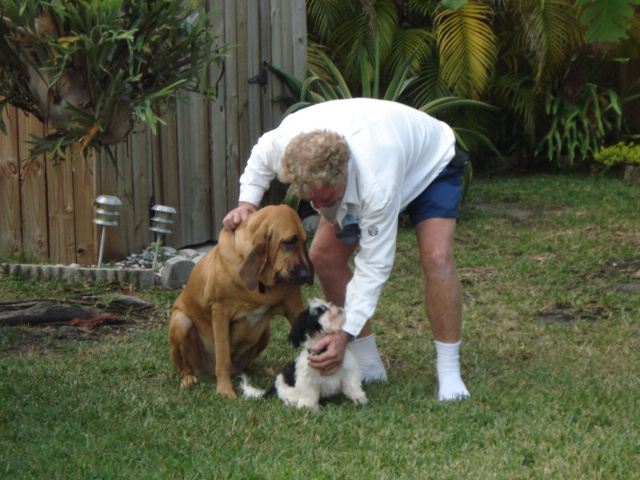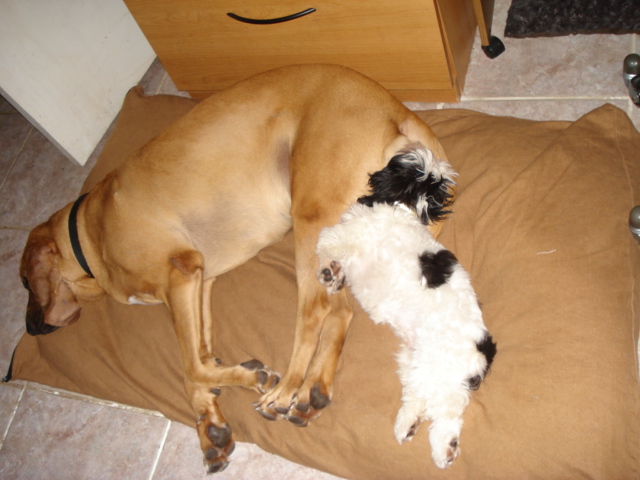 Other websites worth looking at:
in memory of my dad, a great physicist: Arthur Iberall; Homeokinetics.org click here to see Dad's Spacesuit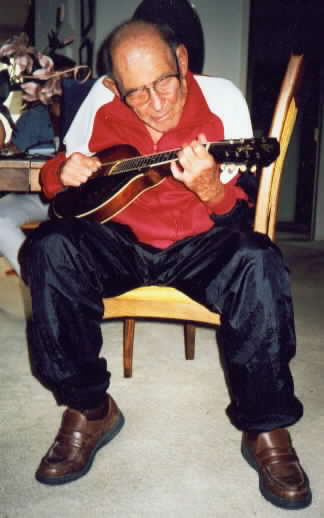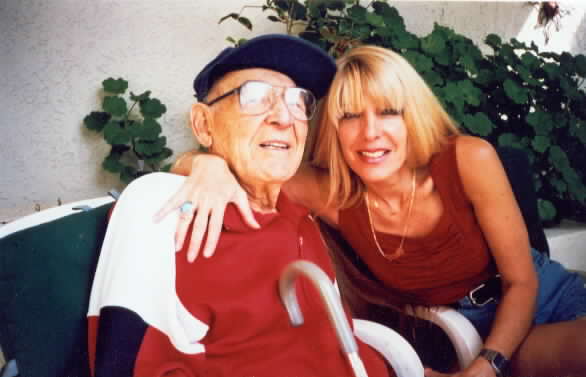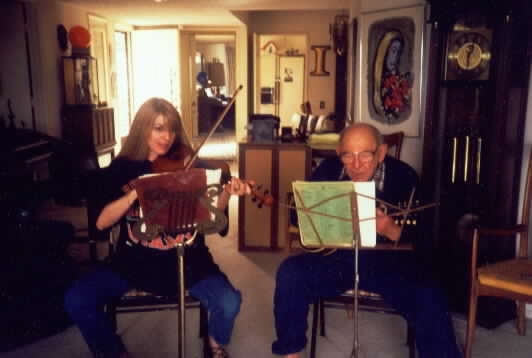 "Three things stand out-developing the integrity of self as a human being, learning how to participate in a good family life, and integrating, in a singular fashion, the thrust of a general physical science with all aspects of reality both personal and societal. The first two themes require no special note here. Many have mastered the rules. The third is worth an added comment. Consider the Enlightenment's claim of a unified science capable of dealing with nature, life, humankind, mind, and society. Would it not be worthy of a man's life pursuit. It is. "
my mom's paintings page: Helene Iberall and to read about her Helene's life and read a newspaper article Helene
Article and a Magazine article.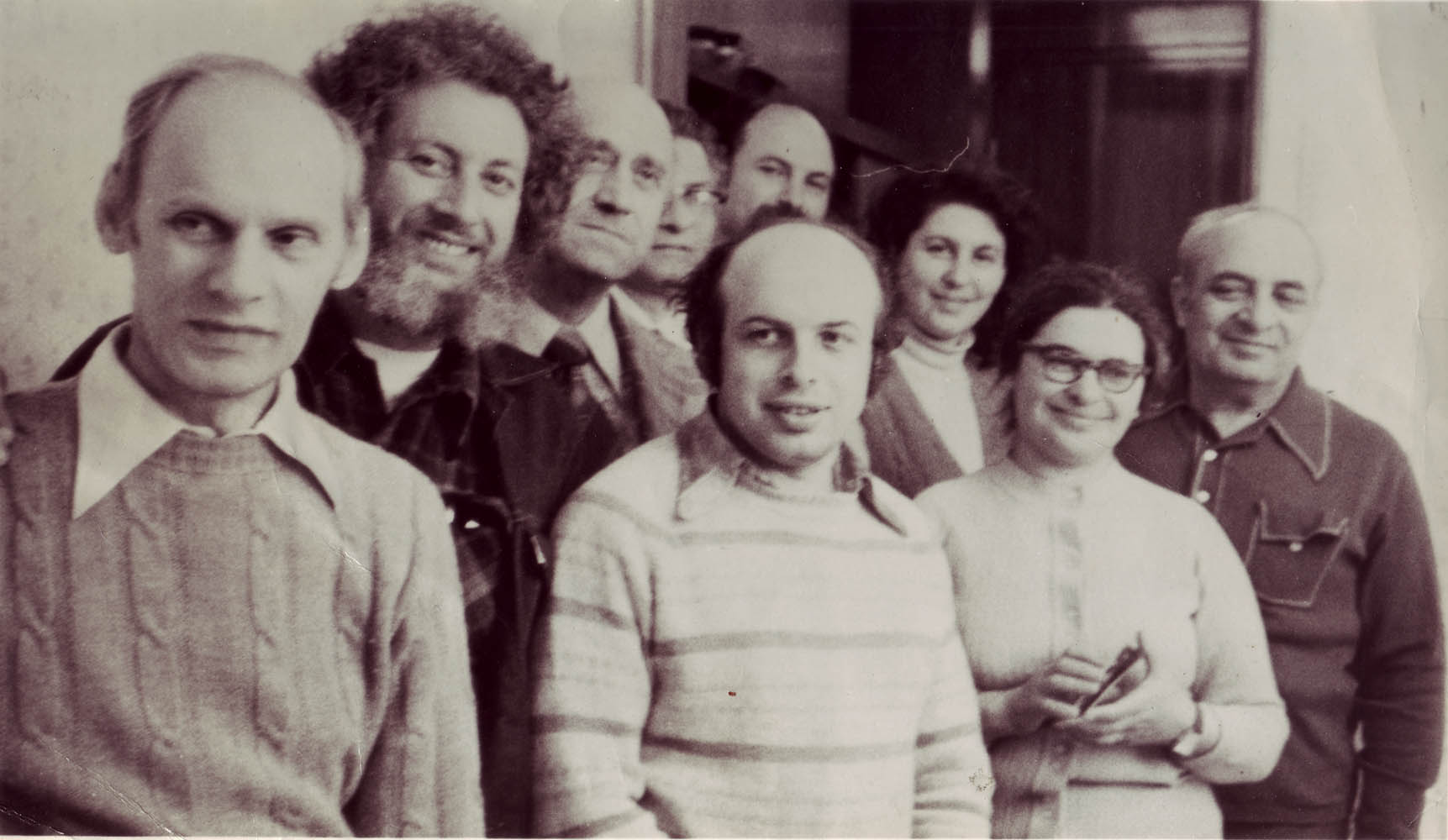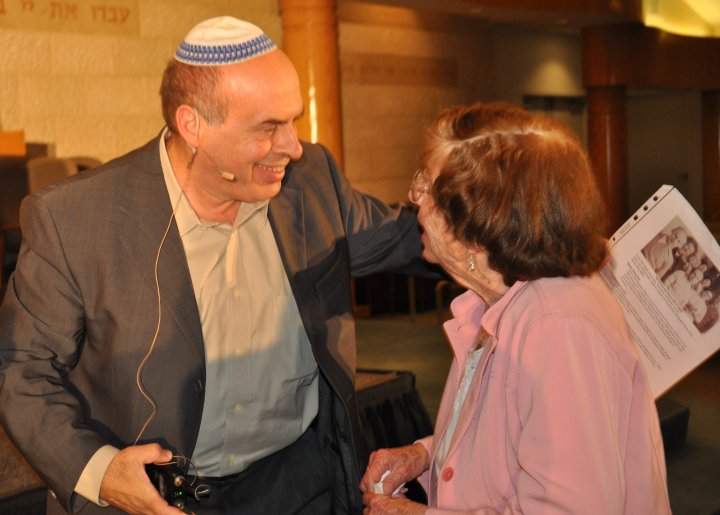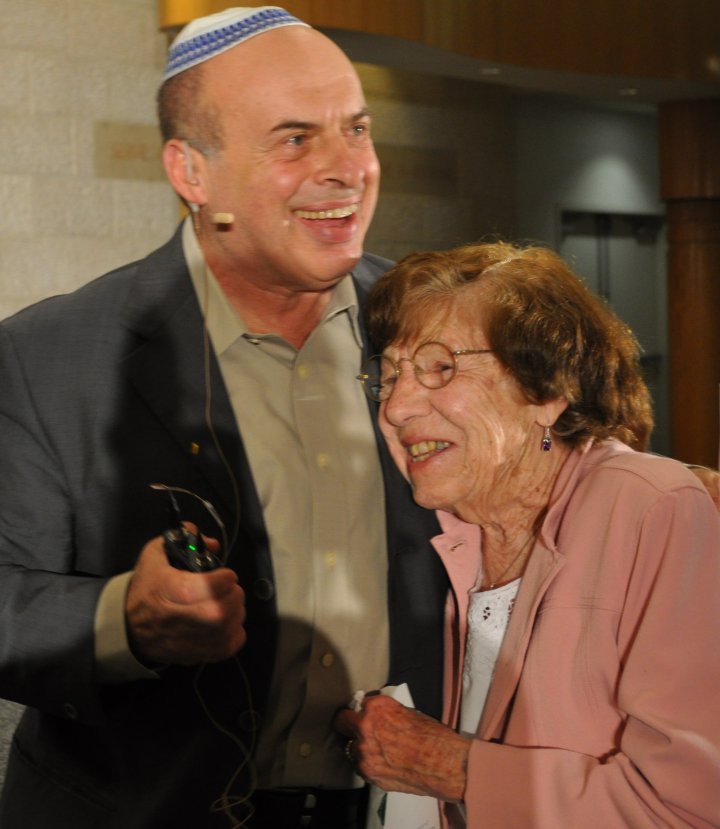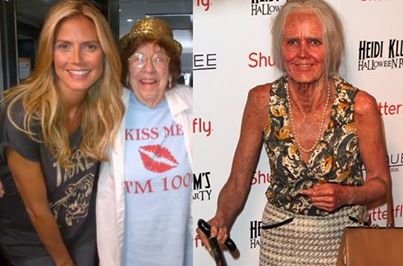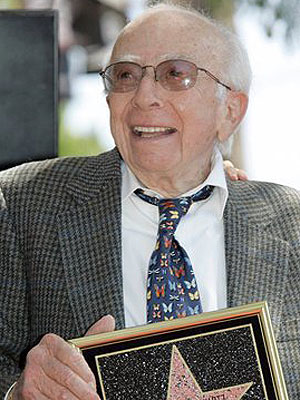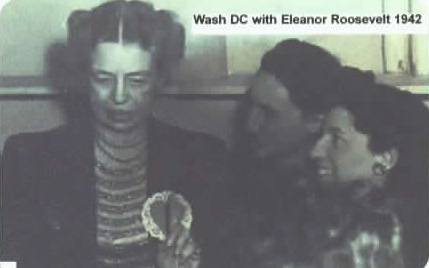 Val's latest website: Pet Crazed People

Val's other website: My Activity Page

Val's other website: Memories in a Nutshell

"This website was created in memory of my dad, Arthur S. Iberall, a world renown physicist, a world traveler, an inventor, a father of four, an author of several books, who when he died at the age of 84, I saw him laying in his bed with tubes coming out from all angles, and to the doctors and nurses he was just another number, a body hanging on by a thread but with no name or cause. At that moment I decided to give people back their dignity by developing a book that they can carry around with them when they are at home, or in a nursing home, or a hospital, or a hospice, or anywhere their heart desires where they can share their life with their families, grandchildren, friends, neighbors, doctors, nurses, caregivers, or anyone else out there who may be interested or just with themselves when they are alone and trying to remember their past. It's also good for people who can't remember dates, or names, have a touch of Dementia or Alzheimer's or just having a moment. It's also a treasure for families of those that have passed on, young or old, soldiers of war, or pets that have passed on. The book is like an autobiography, it's a celebration of one's life, but in pictures with all the important data of one's life. "
my son, Eric Slate's website: Slatesenergy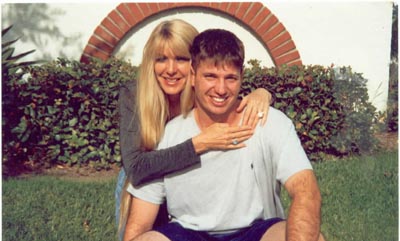 "I was driving home on my motorcycle. I wasn't going fast on the way home due to a lack of gas. I just got off the highway and stopped at the light. A pickup truck pulled up next to me. Everything was normal. The light turned green and I pulled the clutch in and put her in first gear. I gently let the clutch go while I throttled the gas. As I was making the turn to the left onto the road, I noticed a lady speeding through her red light. She was inches away from hitting me. She was so close to hitting me I was looking into her eyes. She didn't even see me. Was like she was in a trance. She slammed into the truck next to me. I made the turn somehow. It was a miracle no one died. I parked my bike and went over to the accident and helped the lady's daughter out of her car. It made me think how life can be taken from you. I left after the ambulance and police came. I celebrated my life with a cream puff and a new outlook on life."
my sister, a geologist: Norrie Robbins website, Science Explorers Club

"The path of least resistance doesn't lead you to happiness, because someone else is in charge." Dr. Robbins is part of the Indigenous Earth Science Project, which is a public outreach program designed to make Earth Science education more accessible to Native Americans with the goal of building on-reservation earth and environmental science expertise in Southern California reservation communities. Robbins is a biogeologist who has published in palynology, paleoecology, and microbial ecology. Her most recent work is on microbial precipitation of metals from natural sources and coal- and metal-mine discharge.
my sister, an artist: Penni Rubin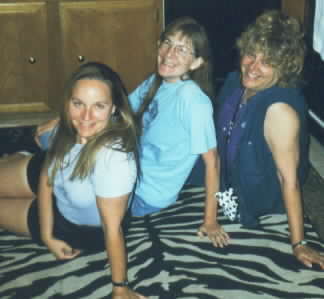 my sister, a writer: Thea Iberall

The Only Thing Greek About Me is my Name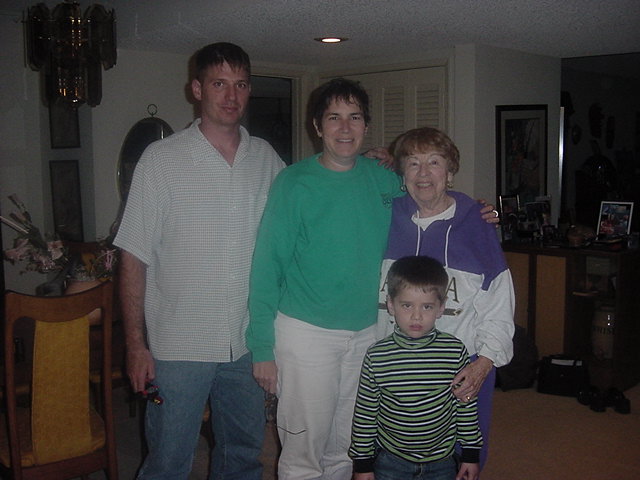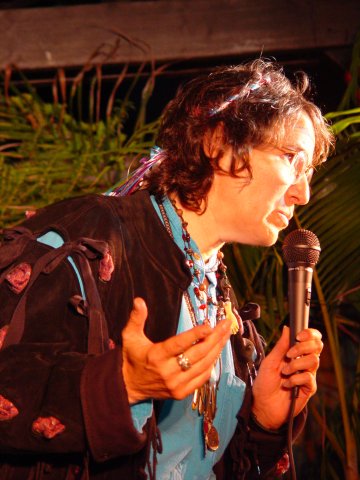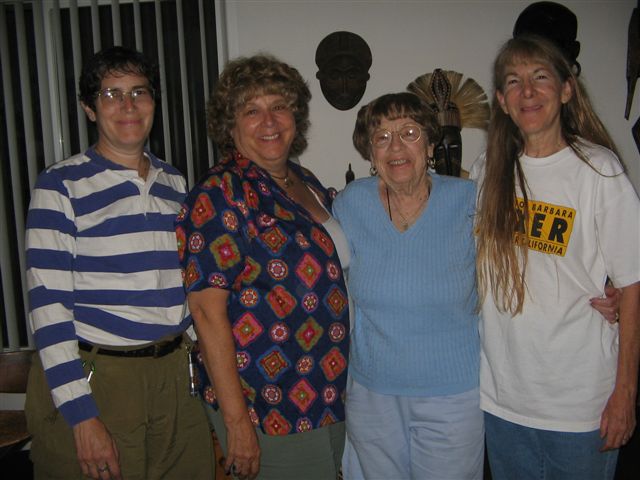 "Writing a poem is like trying to tell a story in as short a space as possible using as many dimensions as possible. It has the essence of a moment: the feelings, characters, and situation all there without any unnecessary words. It is told with sound, texture, images, metaphor, structure, and rhythm. I memorize my poems so that I hear every nuance of each dimension. When it all is working together, then it is complete. Fiction doesn't have to be so terse."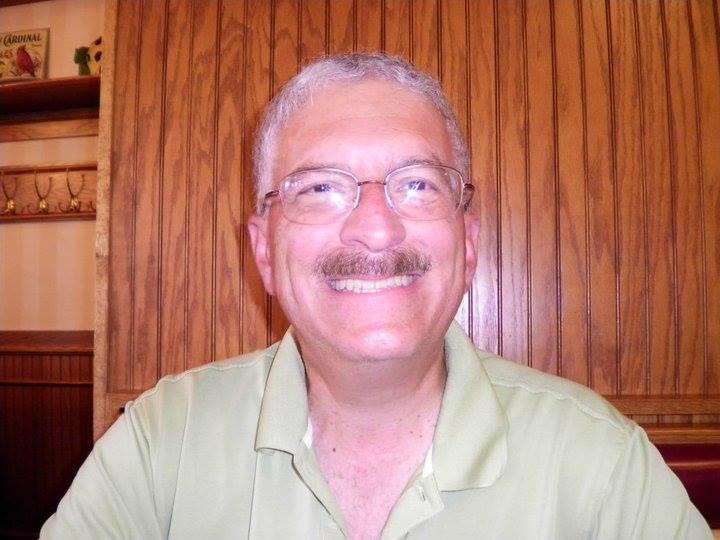 In memory of my cousin Jeffrey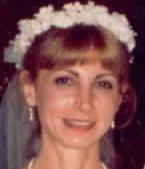 In memory of my friend Anita
1969 Class Creator Heights High Reunions
Whiton Rd.
Family in Israel - The Sulkin Family